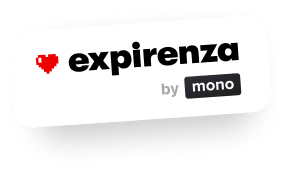 One QR code for everything
The menu, the bill, the tips, the reviews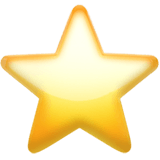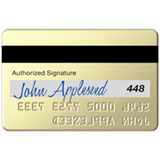 What's available in the unified
QR-
code?
Contactless menu
We offer several
electronic menu formats
to choose from —
or you can have your menu
in any format
You only need to upload
the picture,
add the description,
and enter the price
Our managers will help you or do all that for you
If you wish, you'll be able
to take
orders and payments
from your guests straight
from the menu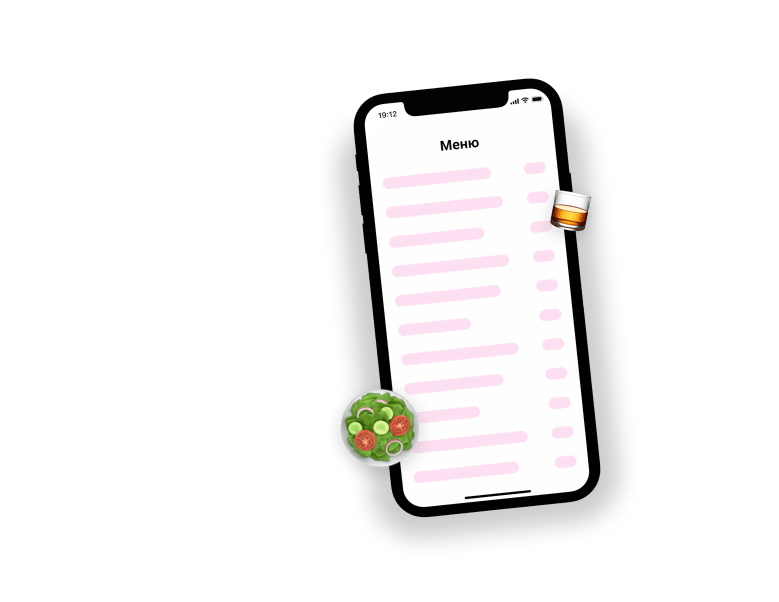 Payments
Instant bill, payments, and tip
The visitor scans the QR code, chooses "Pay", and gets their bill immediately
Adds a tip and pays by card

The bill is closed automatically, and the employees receive a notification in the till and the Telegram bot
Money for the bar, for the kitchen, and the tip is distributed to the respective accounts Kitchen → Bank A Bar → Bank D Tips → 💳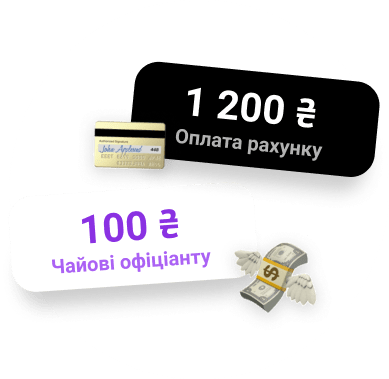 Reviews
Get the ratings and feedback from your visitors to improve their experience
Learn if there was a fly in a salad, if a waiter was rude, if the guest liked everything
Be fast to respond to the reviews of the new menu and see what people write about you online
Share great reviews on any platforms
Send polls about your new menus or an employee and any other information about how you interact with your guests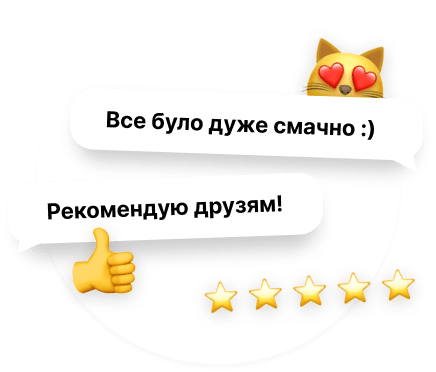 Benefits for businesses
More tips
Cashless tips as a part of the bill process
1 bill = 1 transaction
Automated splitting between the kitchen, the bar, and the tips
No mistakes
The waiters won't mix the bills or terminals, and the accountant won't have to correct anything
Personal client with analytics and accounting
Managing bank accounts and customer reviews
Feedback
Receive the ratings and feedback from your visitors and improve their experience
Electronic menu
Get an electronic menu with the possibility of taking orders or use yours. It's up to you
Humane support service
You're with the mono now!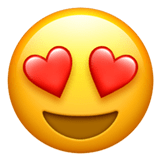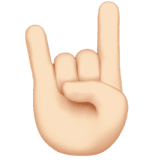 Simple pricing
1% of the check*
No connection fee
No monthly fee
No tip fee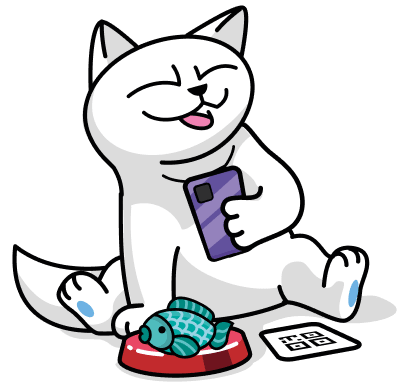 * 1% for cards of Ukrainian issuers and 2% for cards of foreign issuers
Our partners
Partners
Cafès and restaurants where you can use the experienza by mono service. More to come!
What our customers say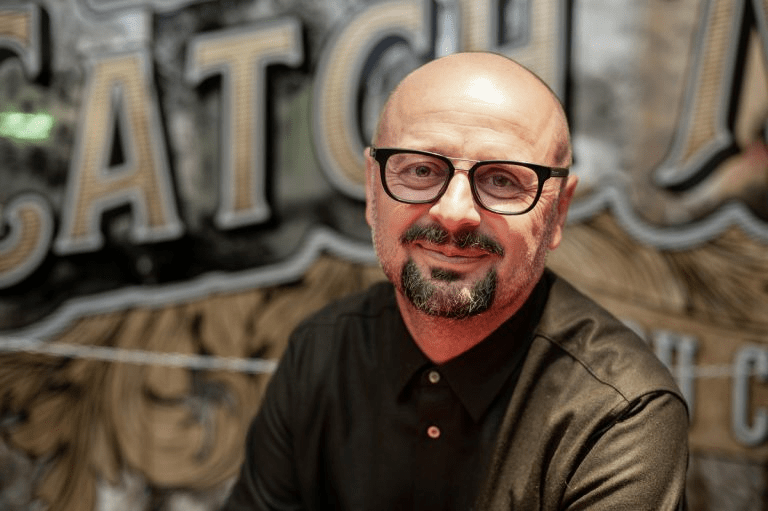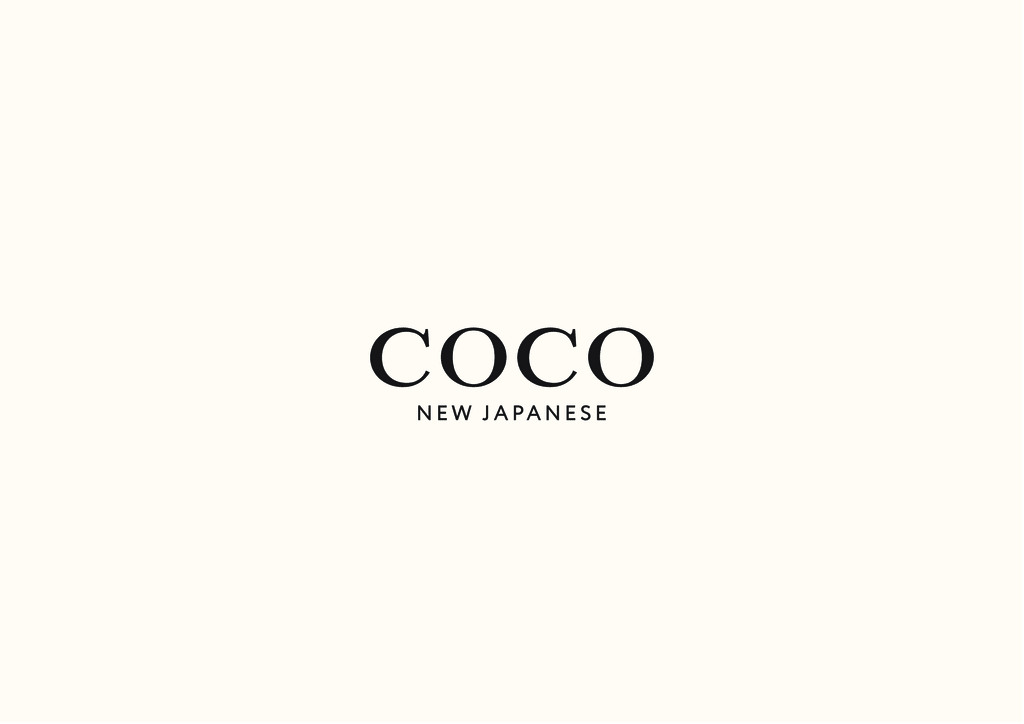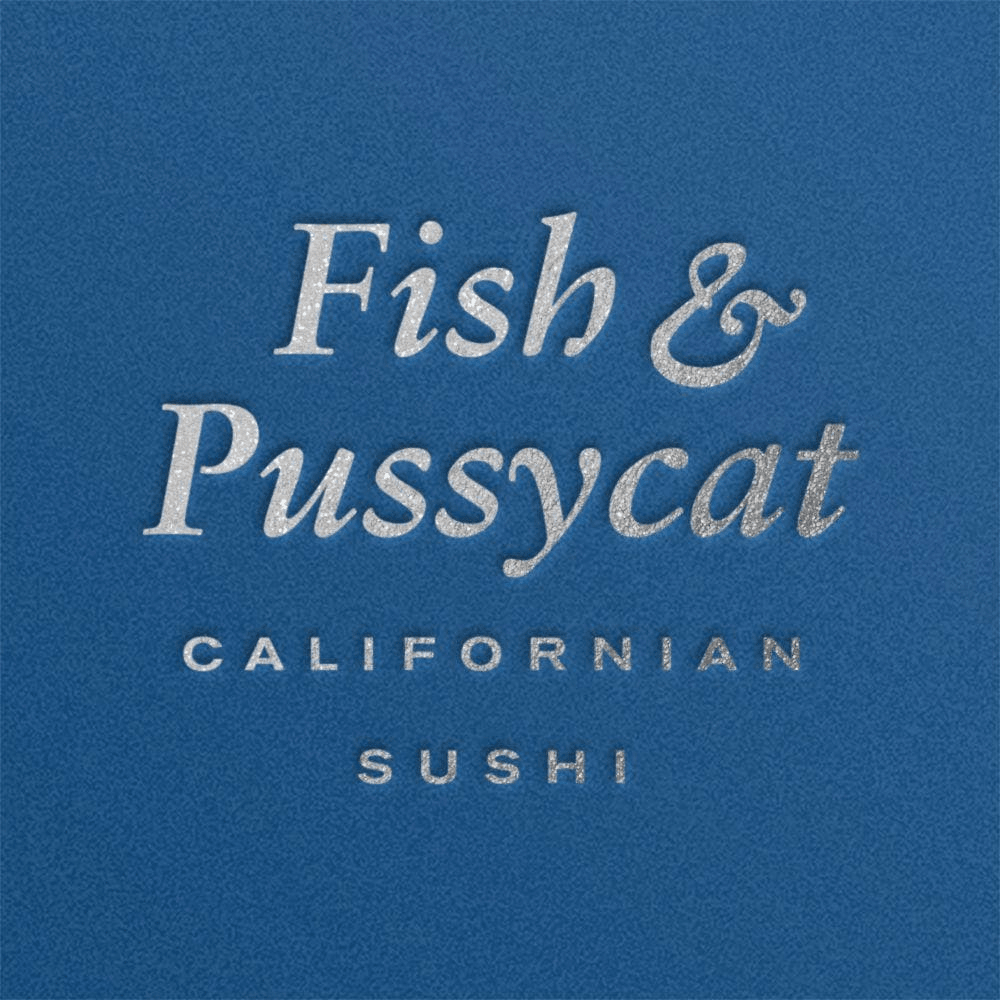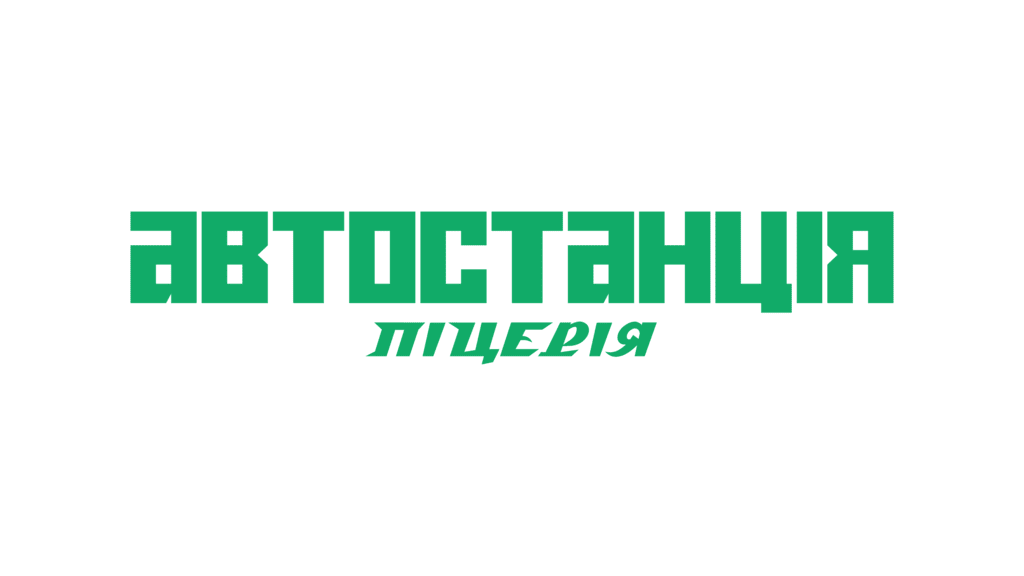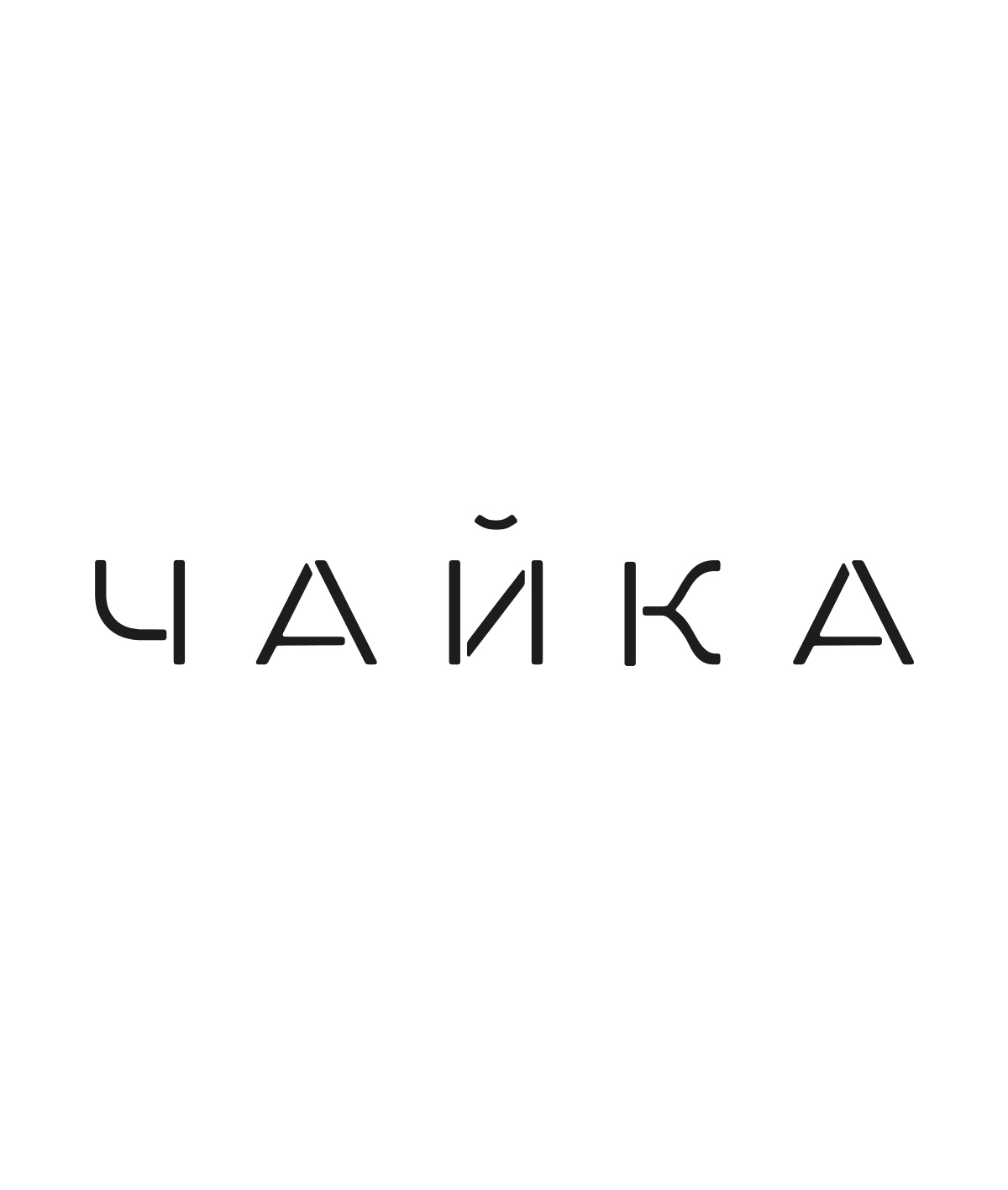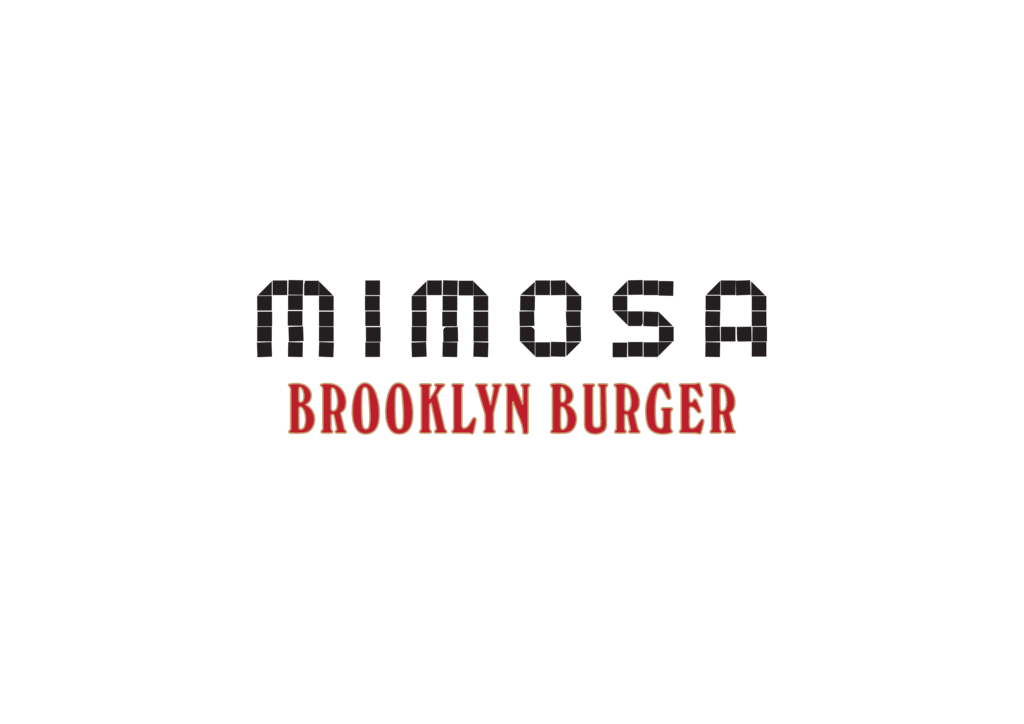 Ihor Sukhomlin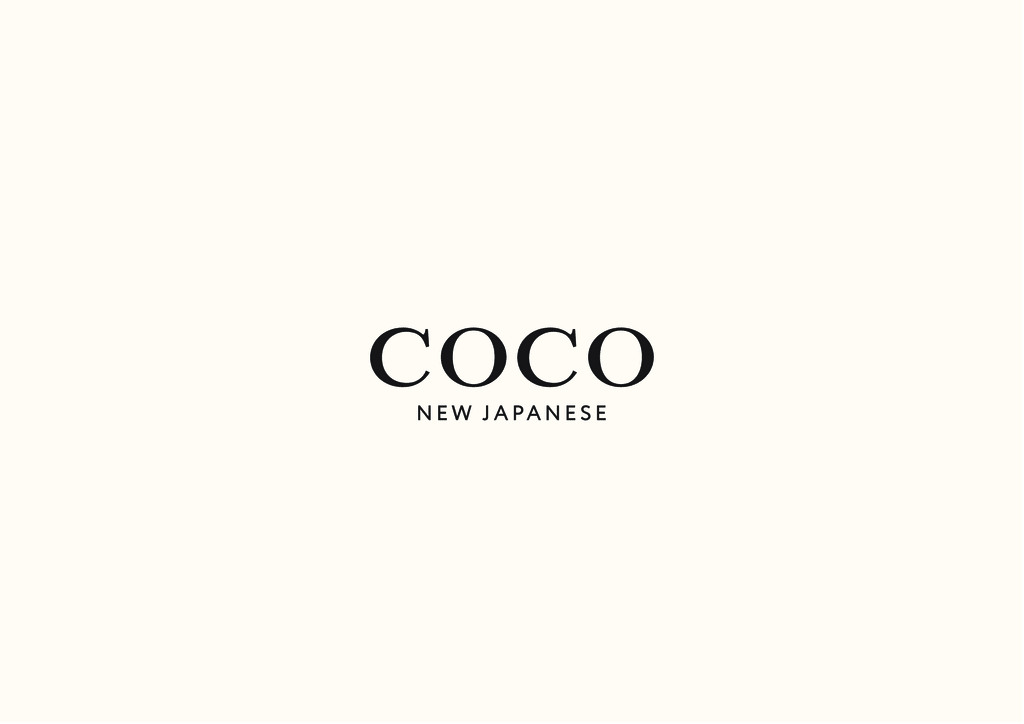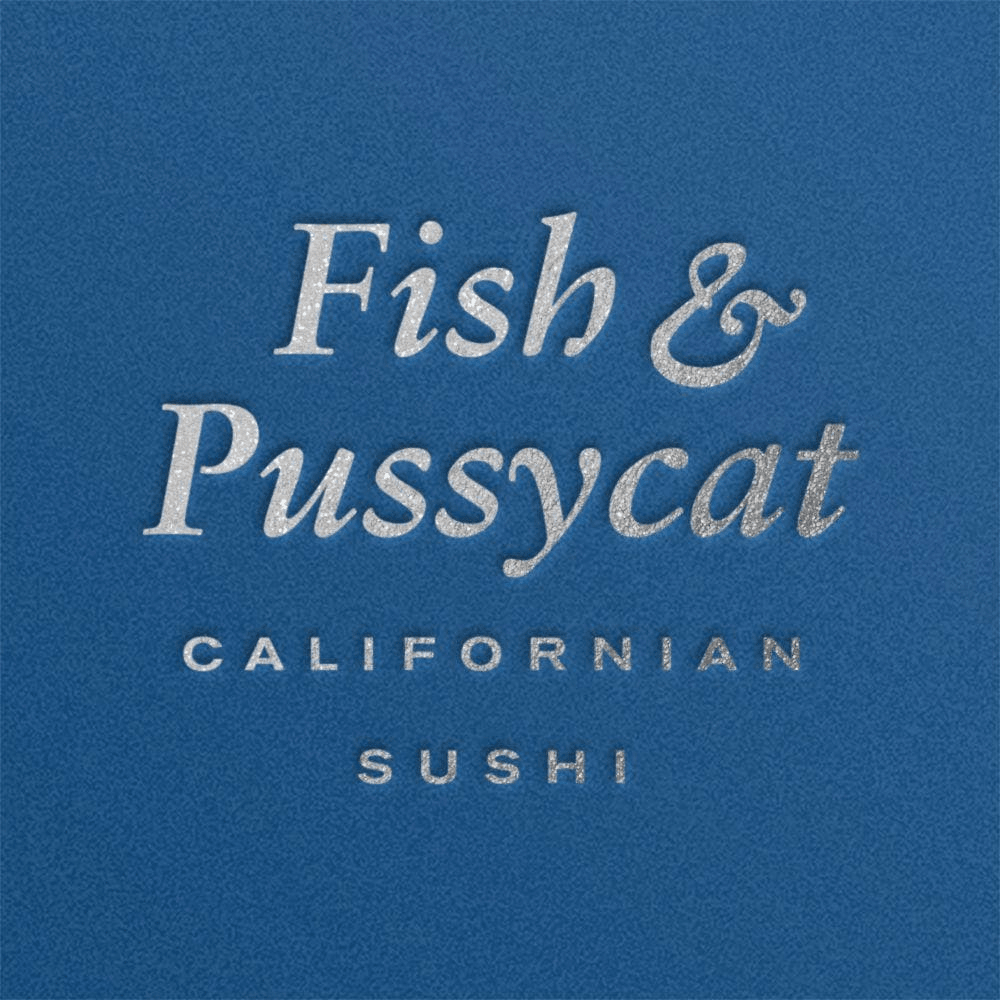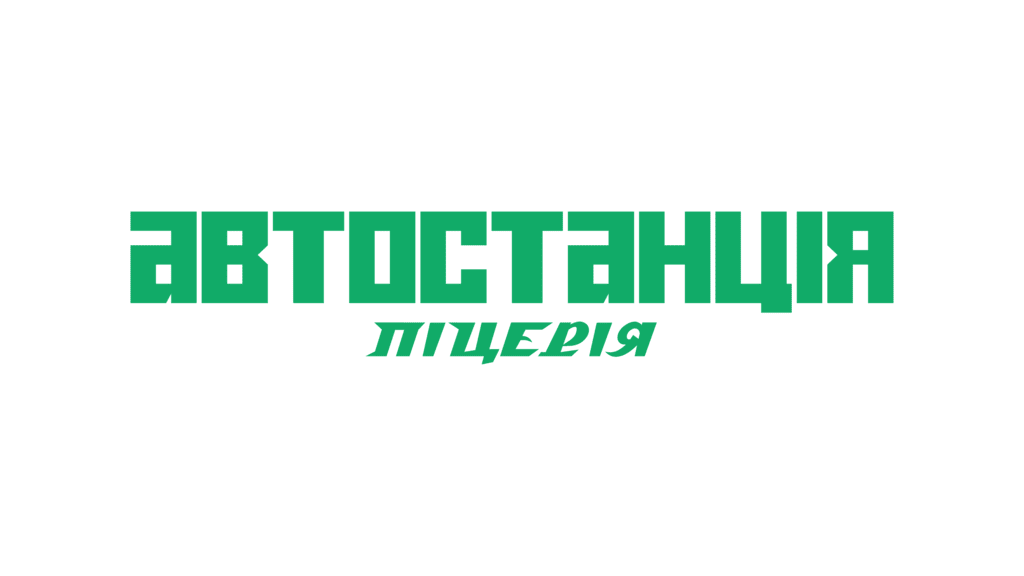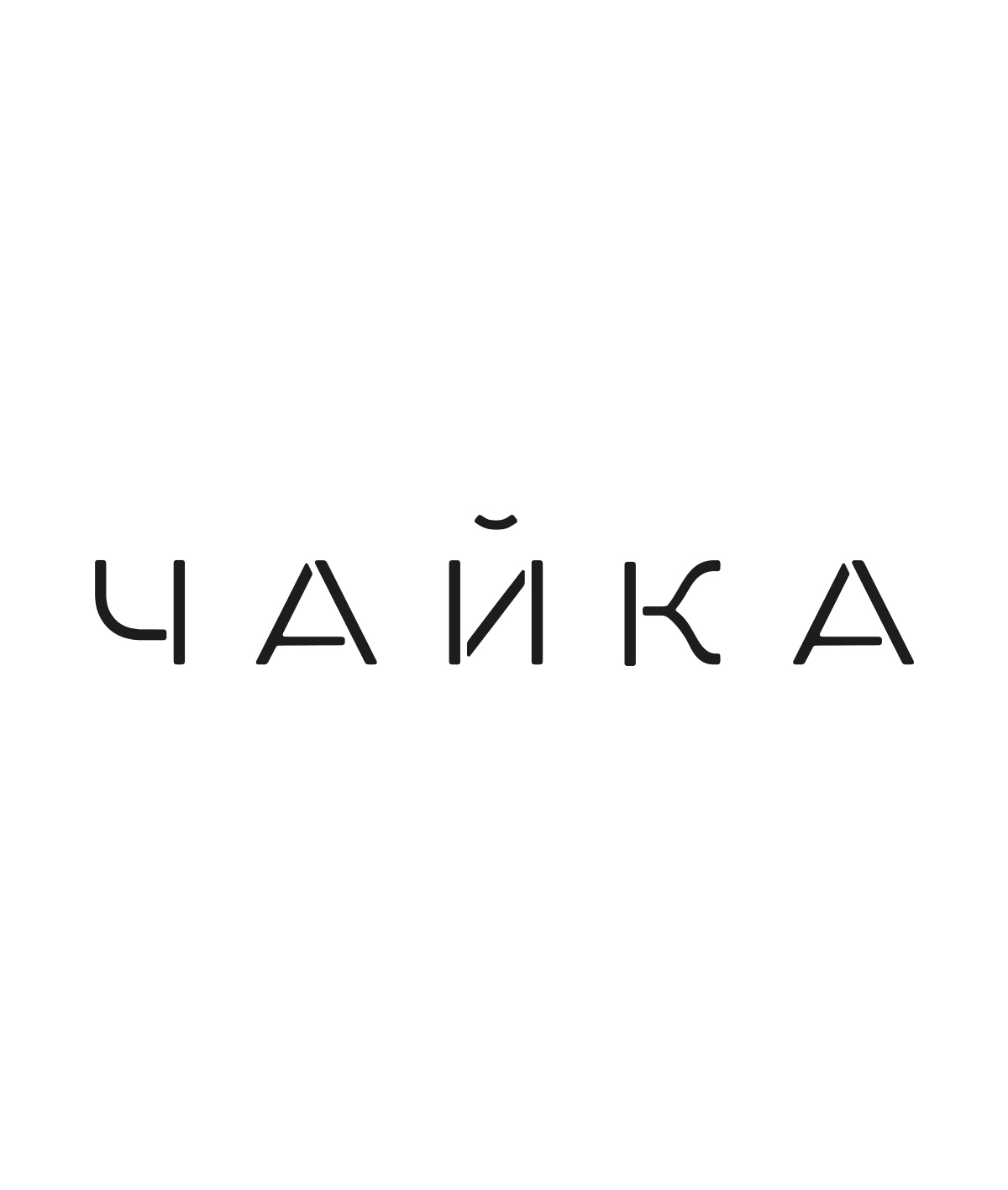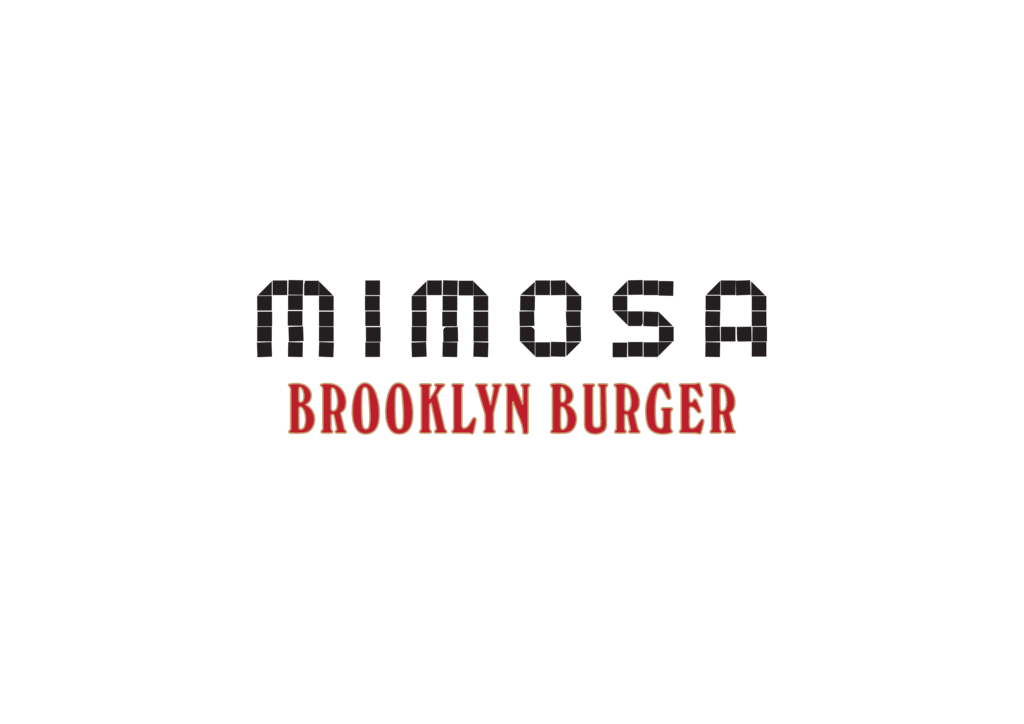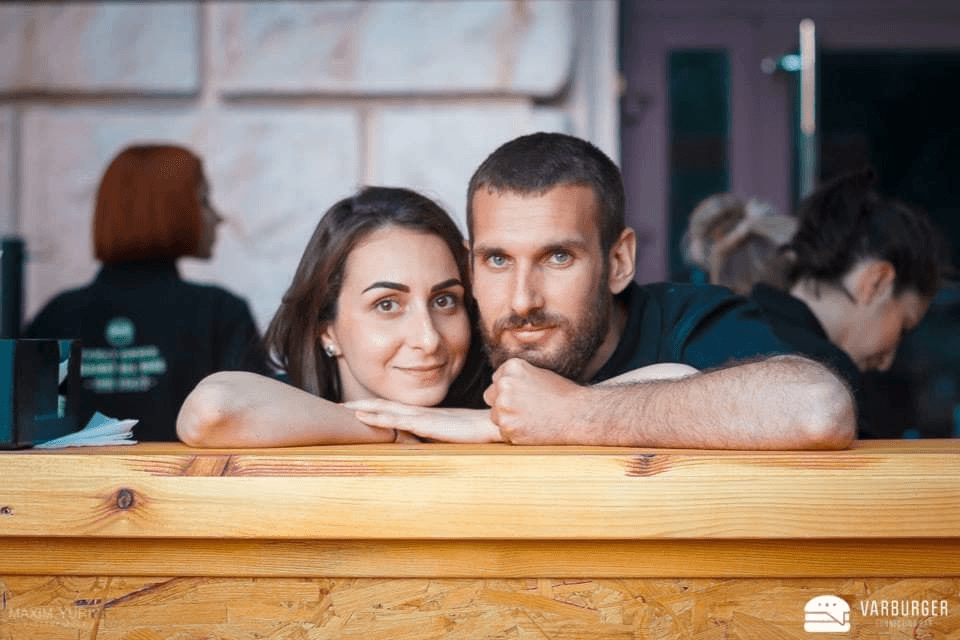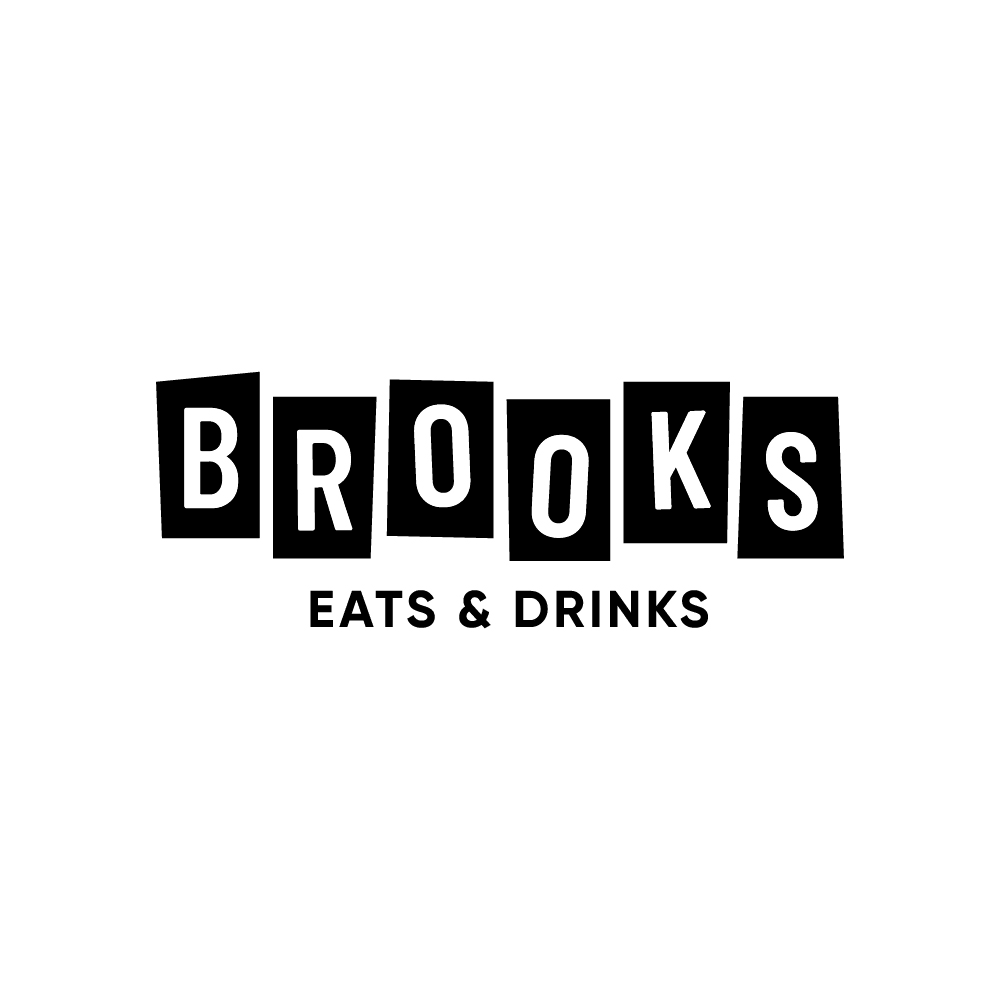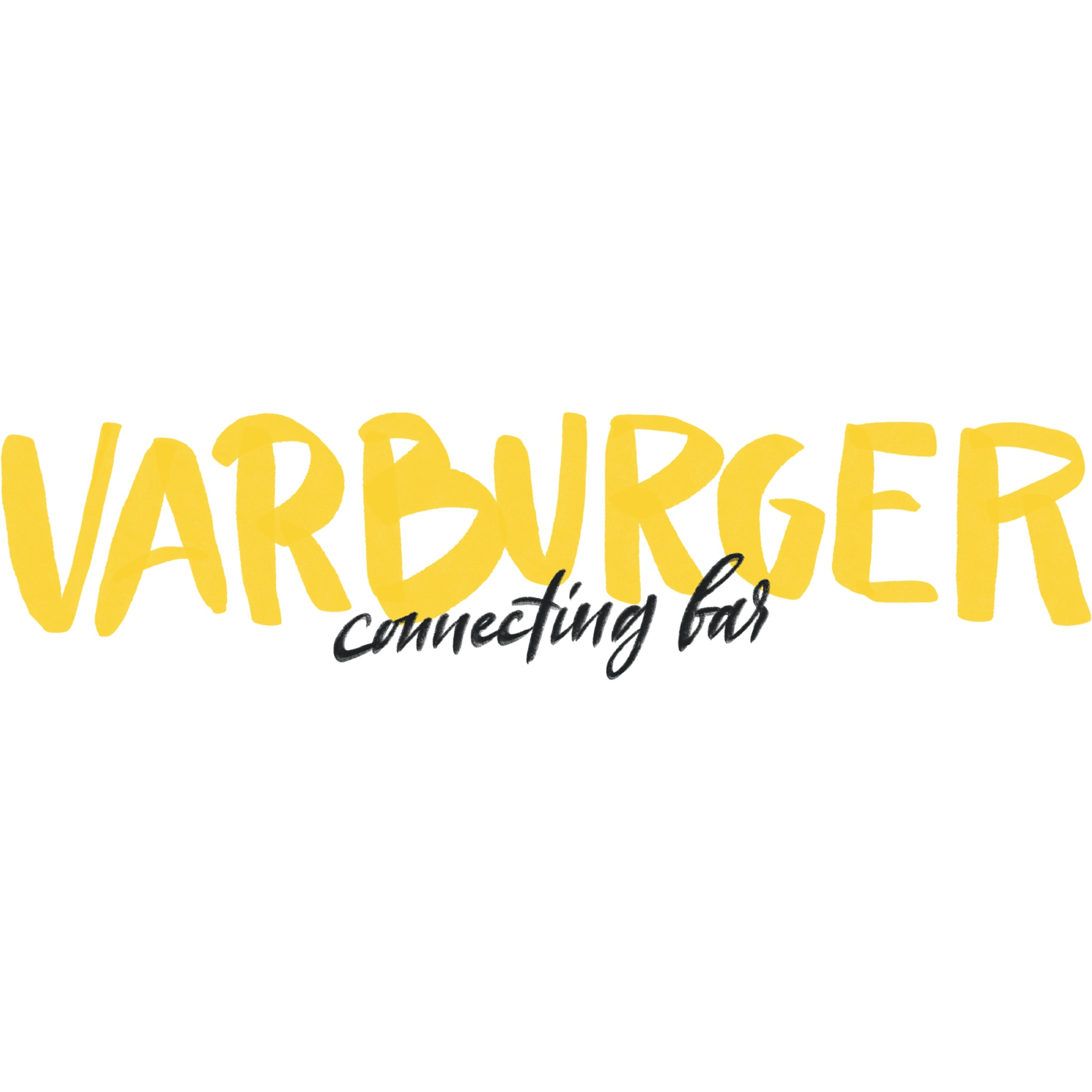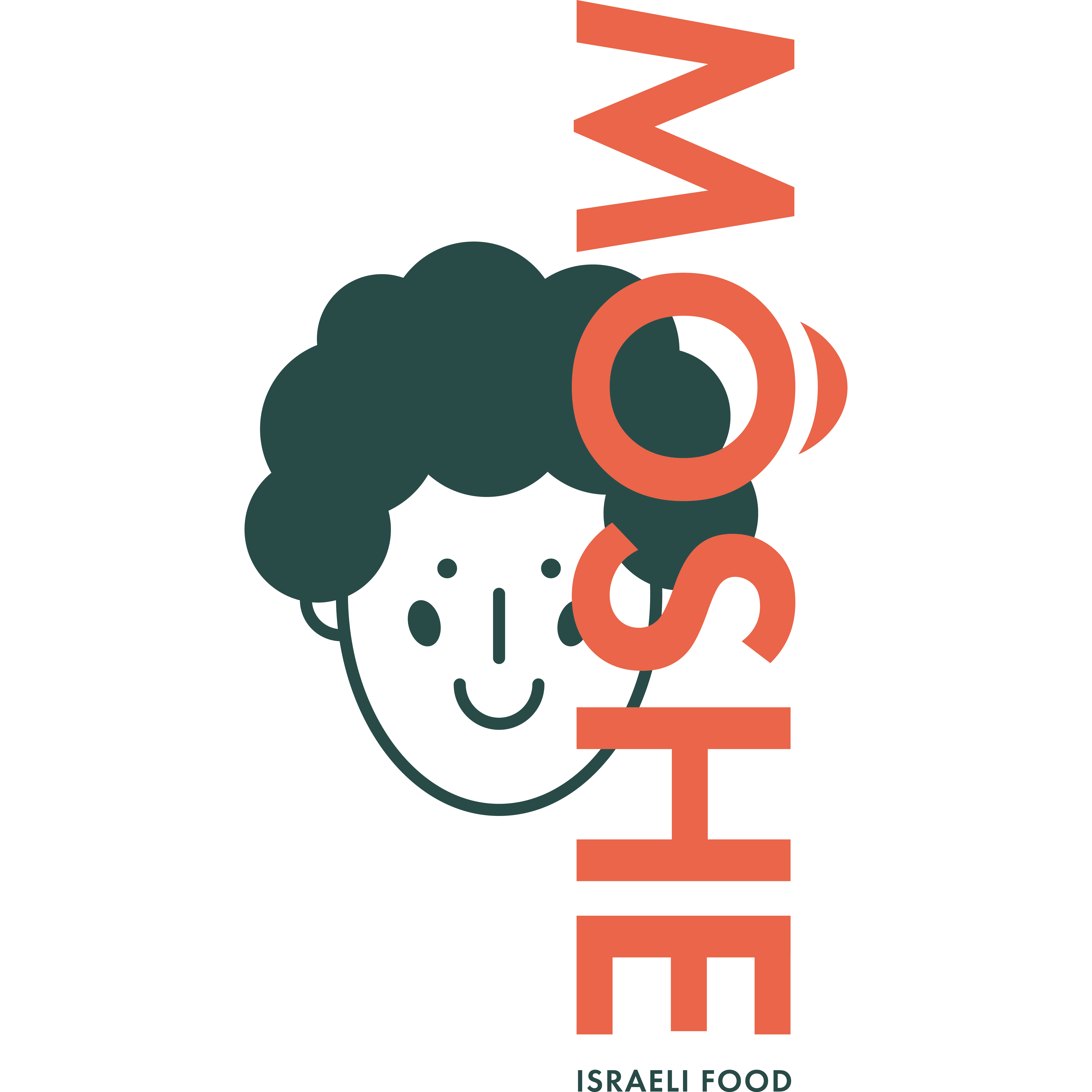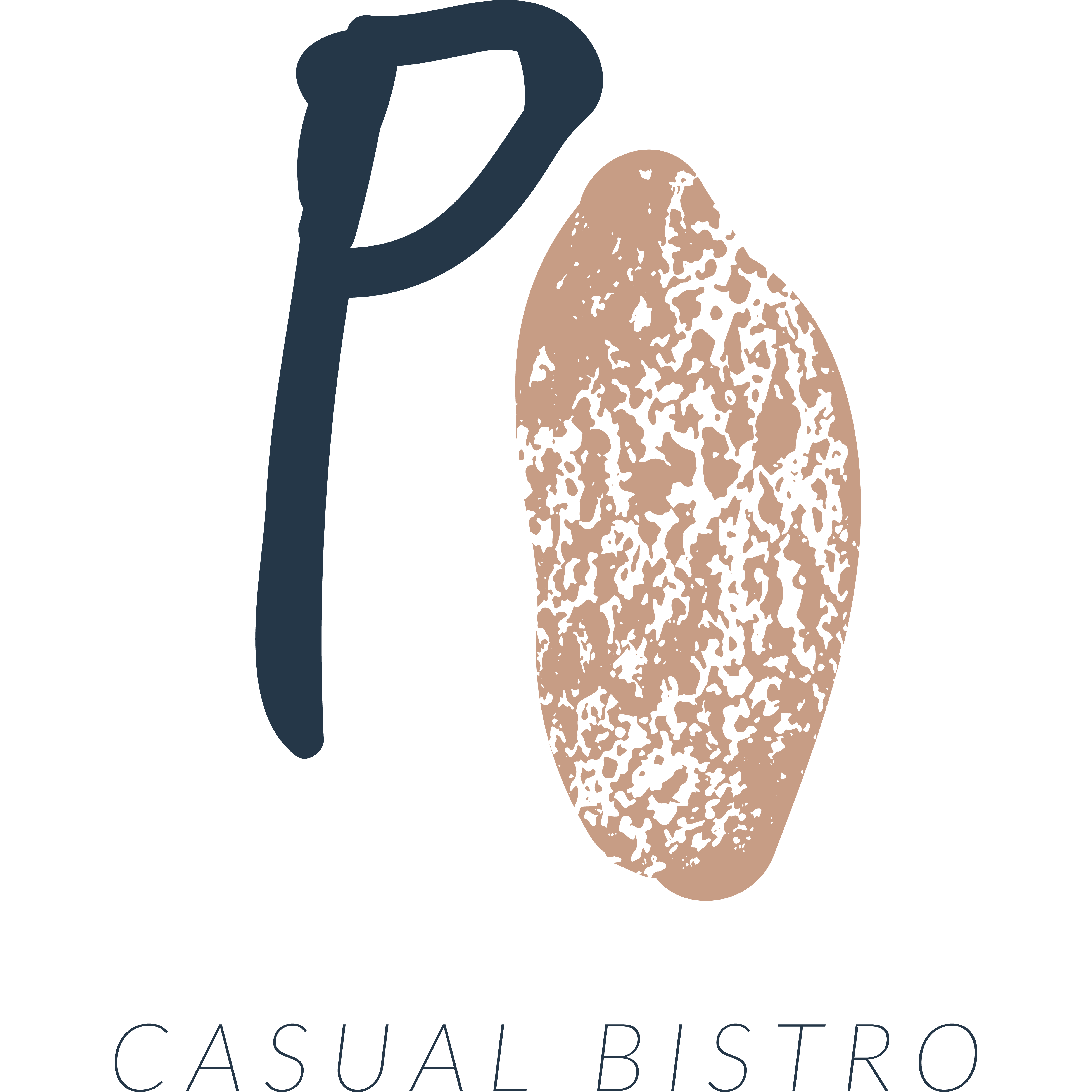 Nastia and Sasha Varava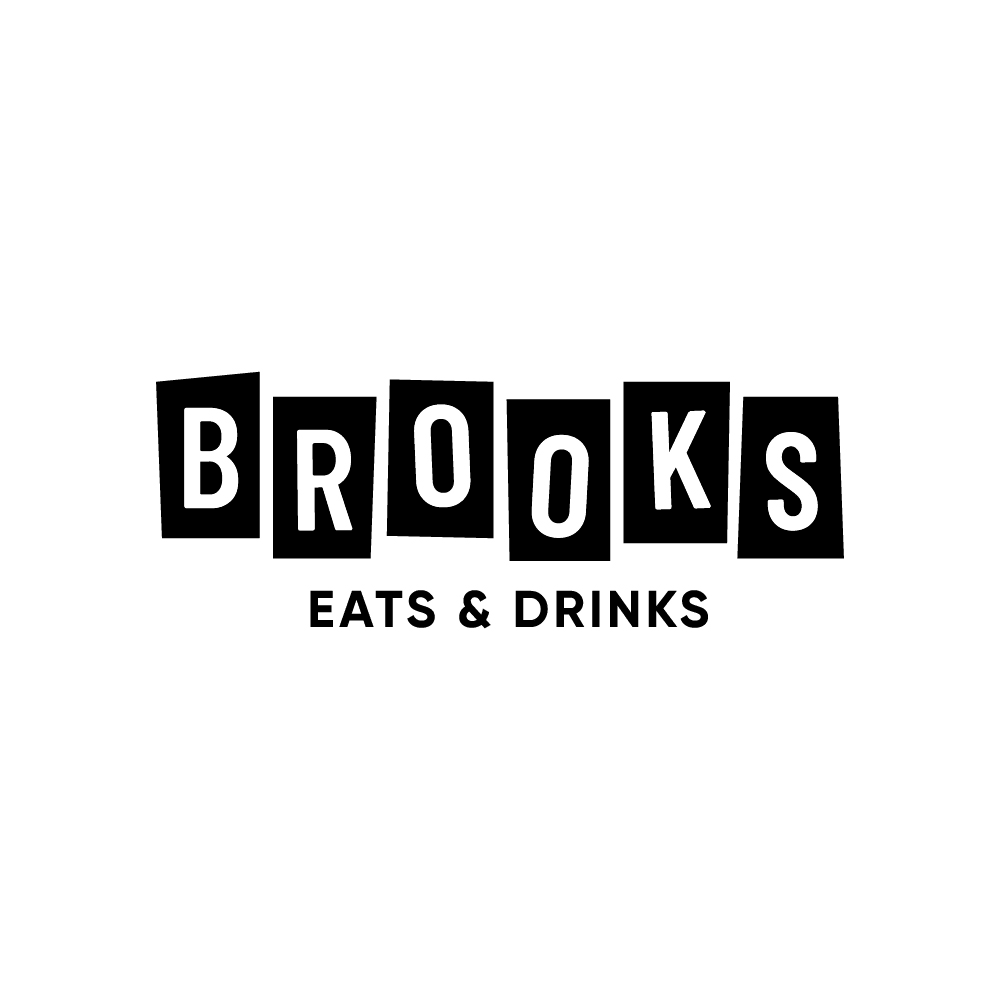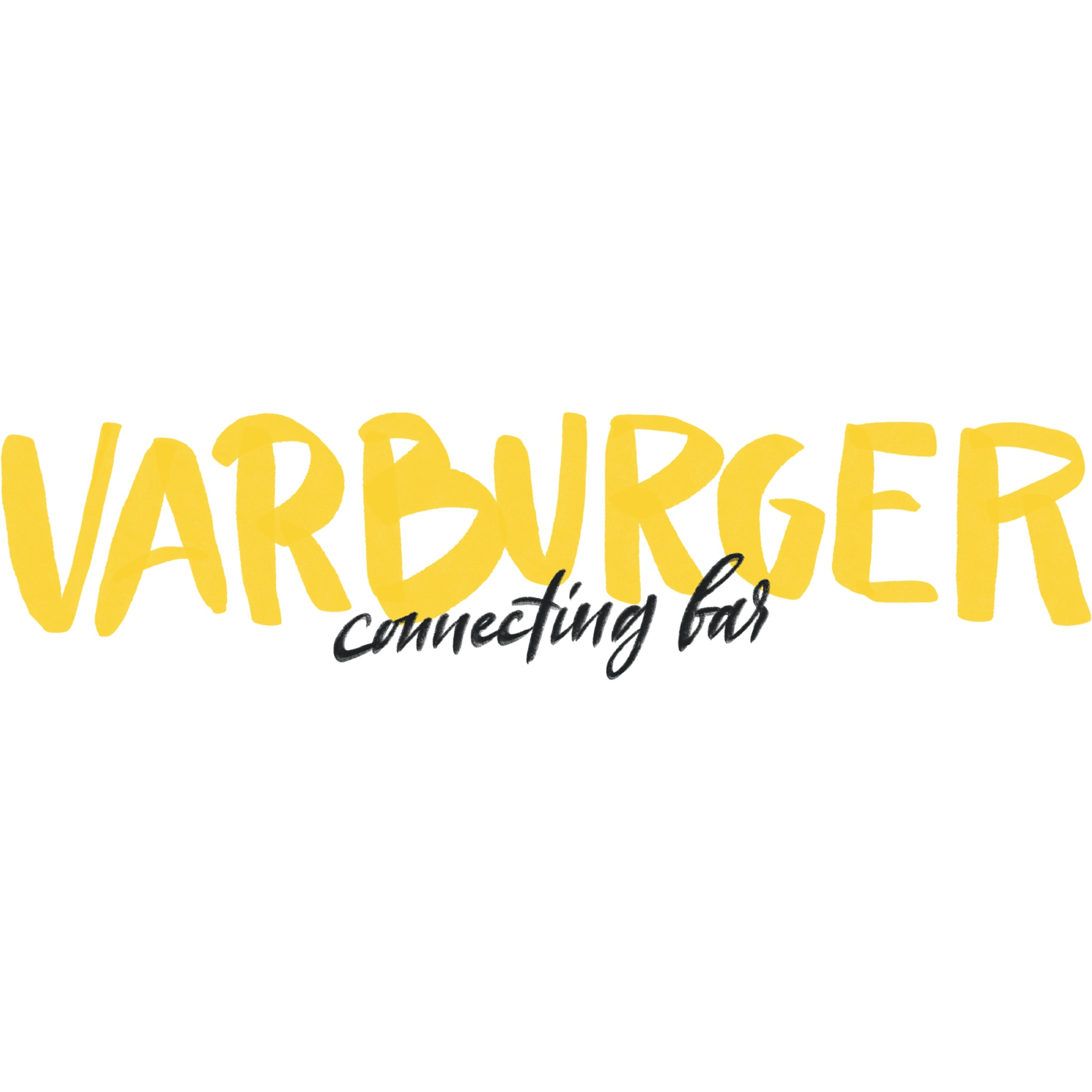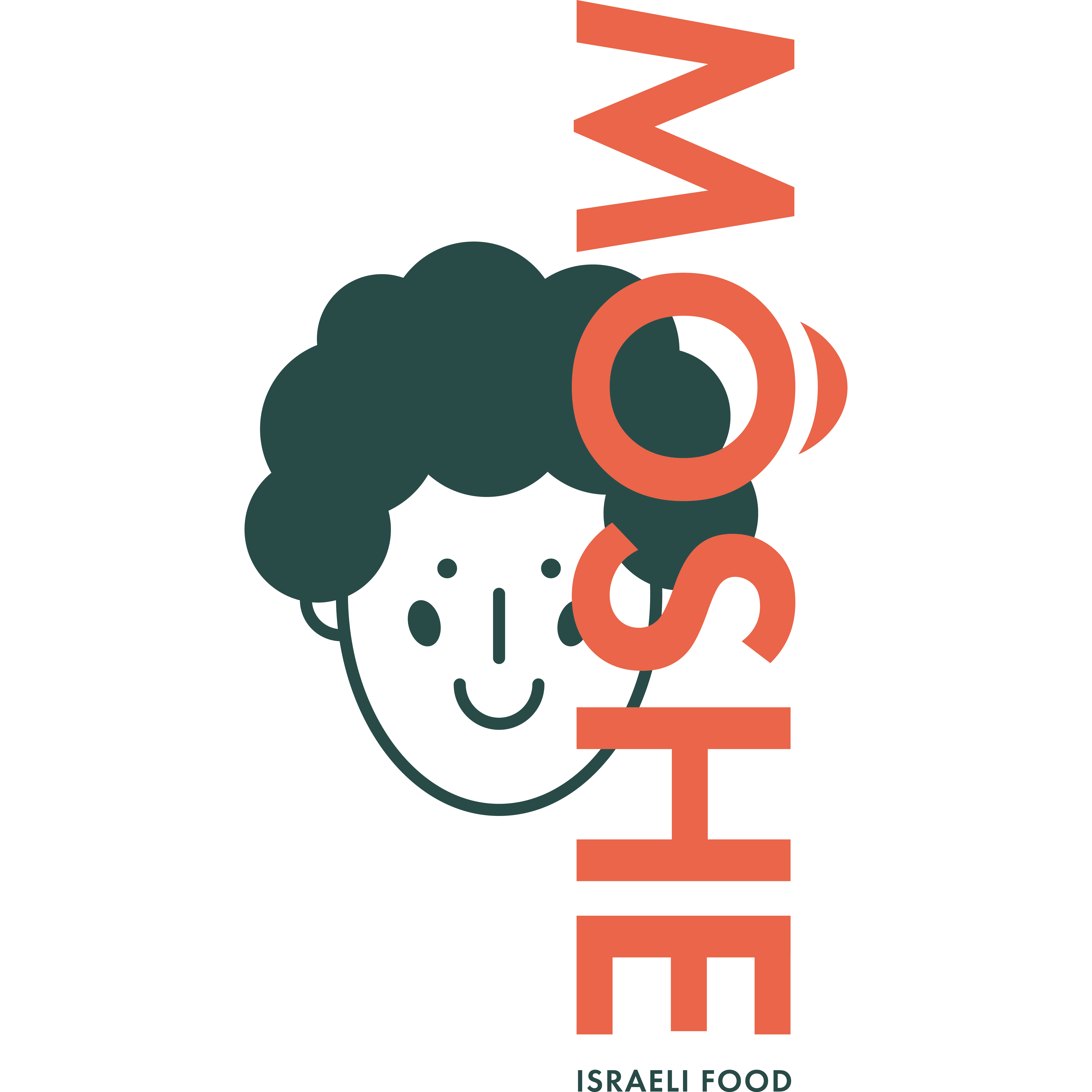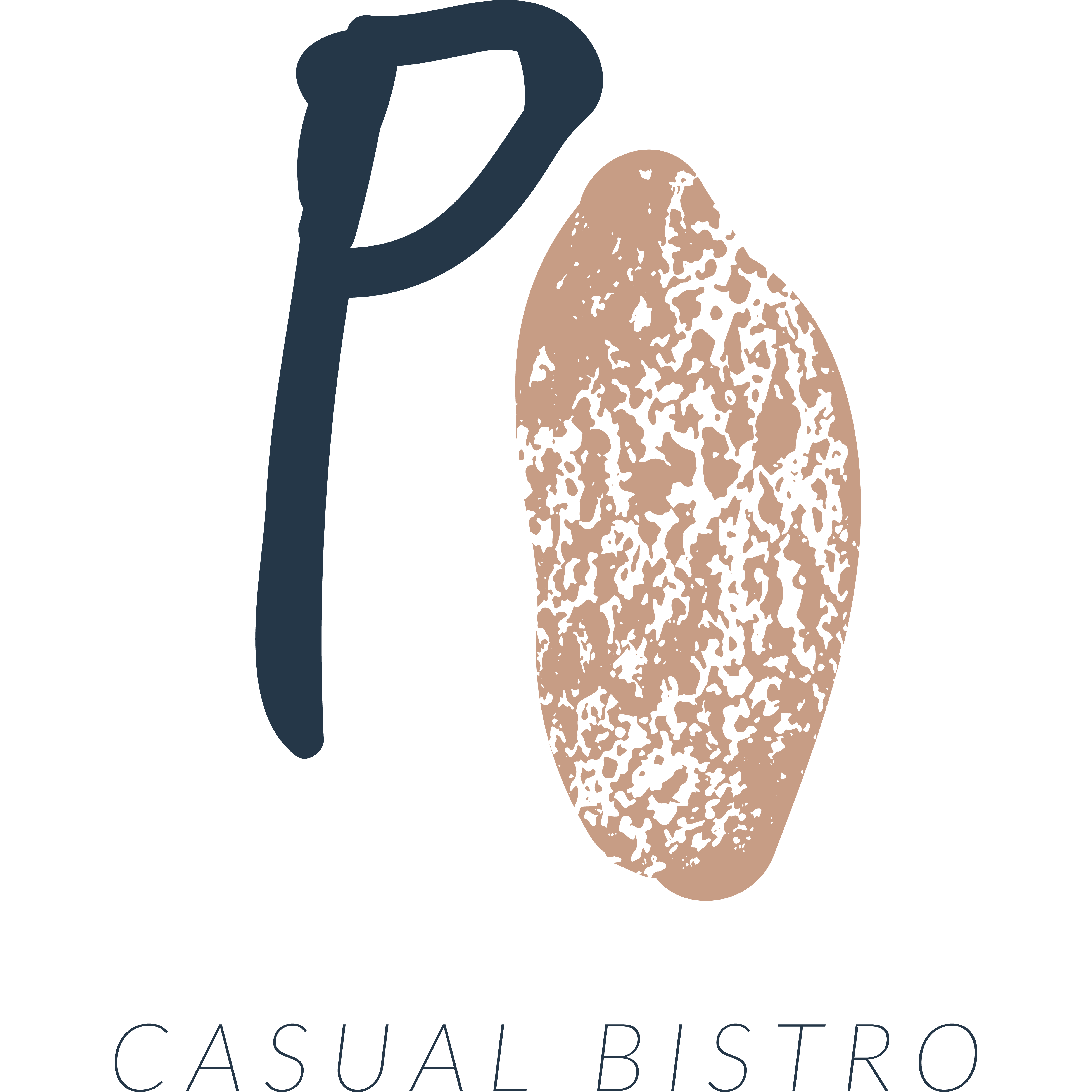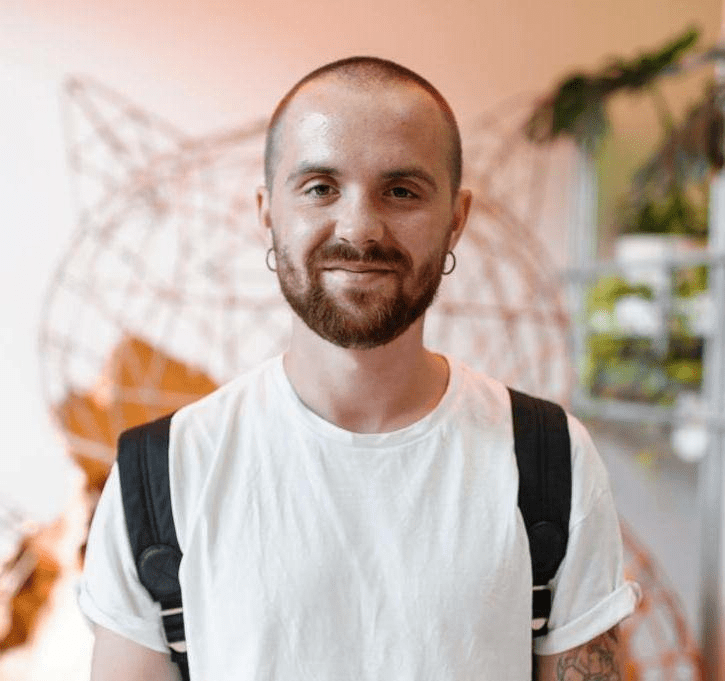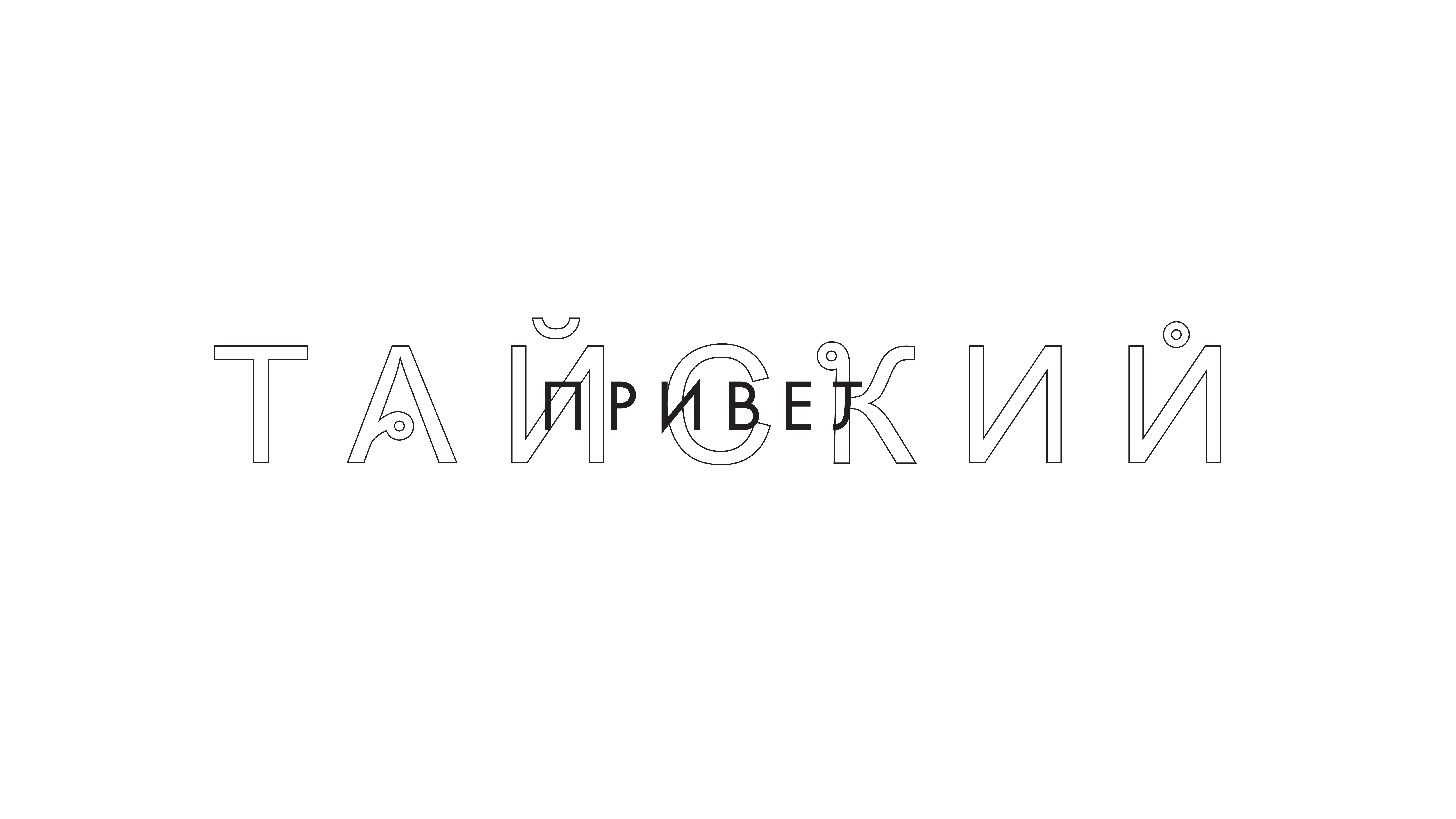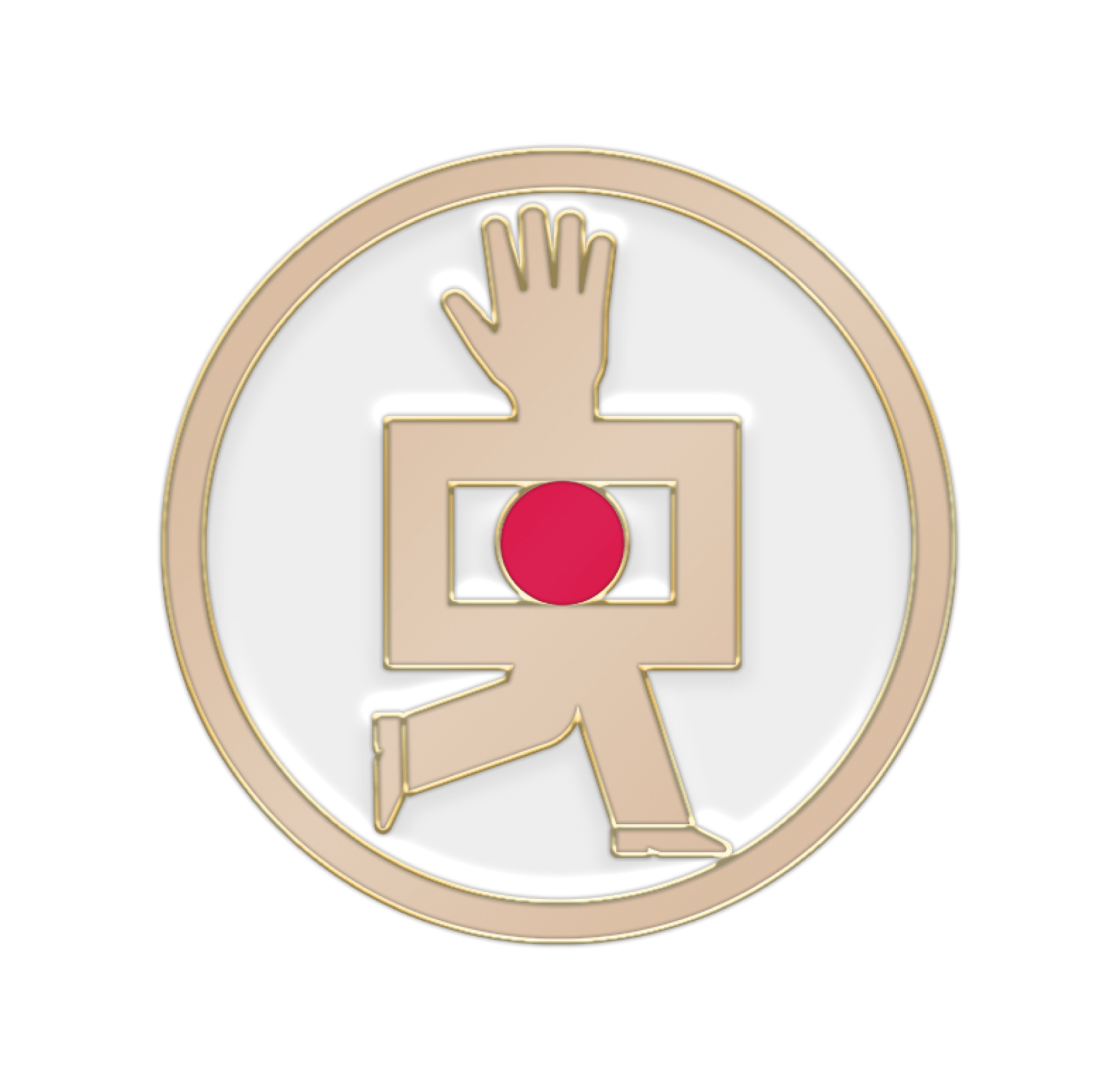 Misha Katsurin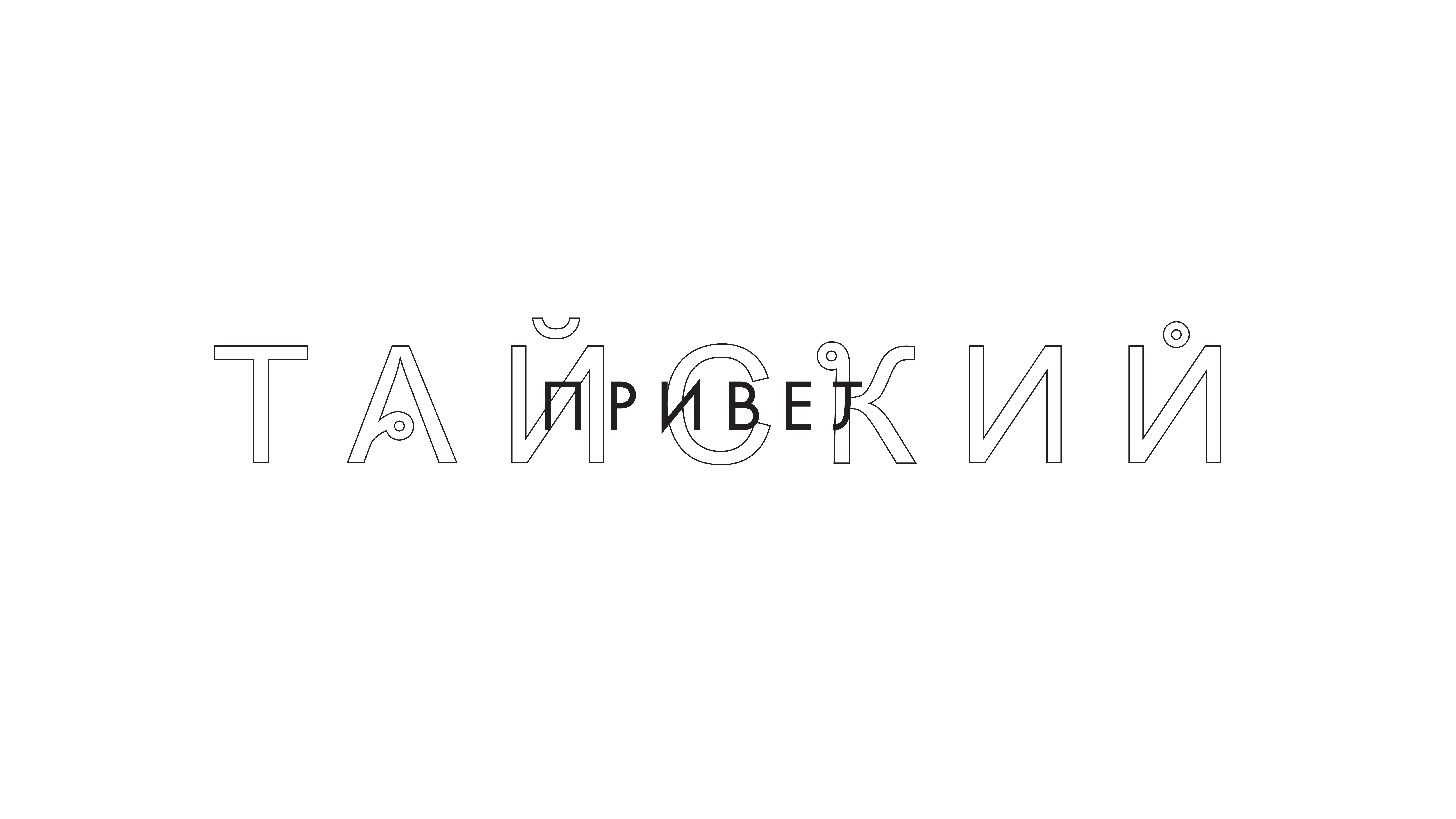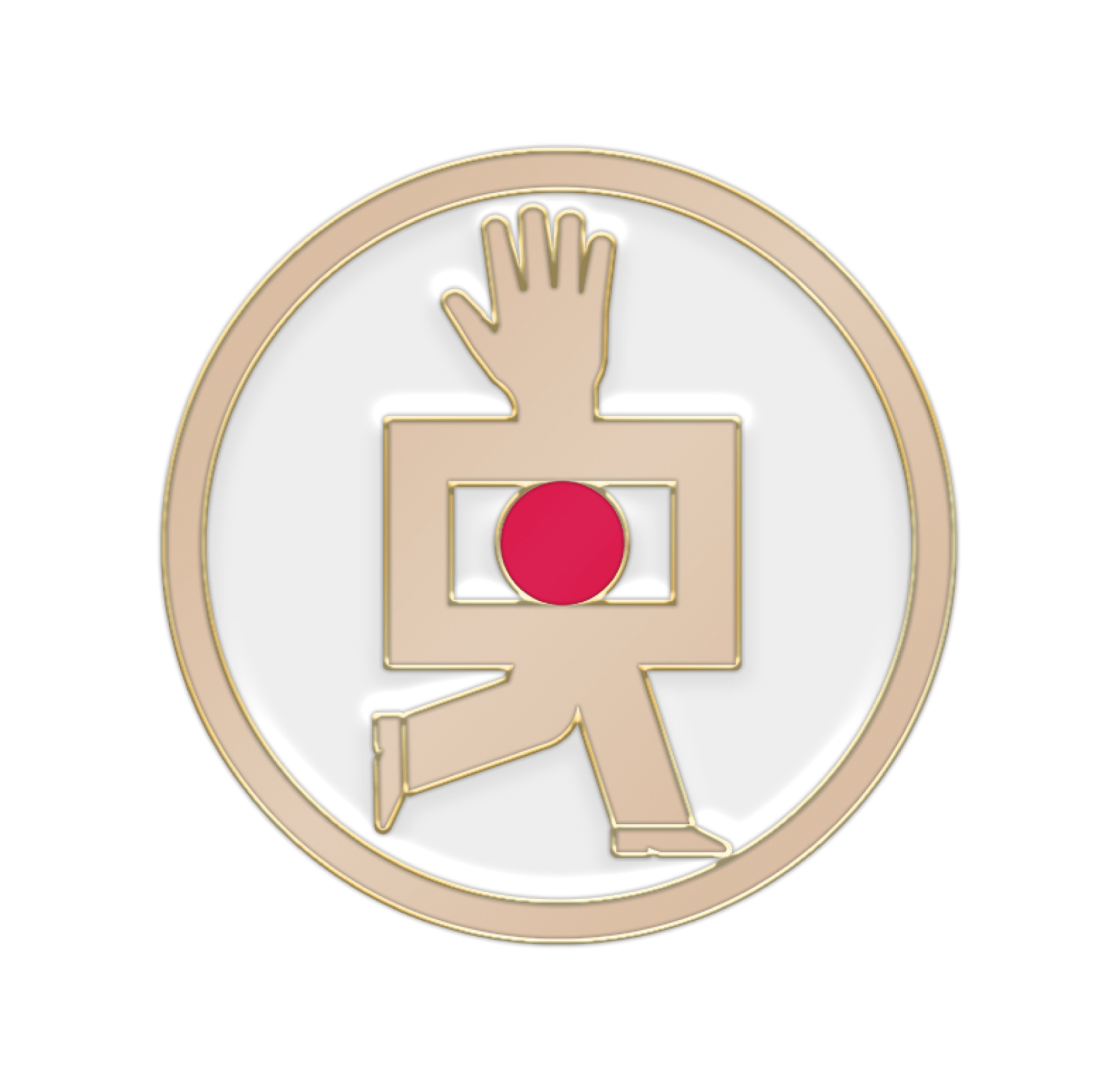 Integration with the tills




FAQs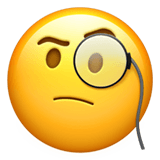 Can visitors without a monobank card use the unified QR code to make the payments?
Yes! The experienza by mono service is available to customers of all banks.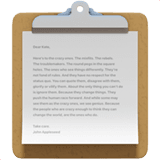 I've already got an electronic menu. Do I have to change it?
You can carry on using your menu. We'll add a link to it in the QR code.
Want to connect your business?