IRON BANK - these are two premium cards at once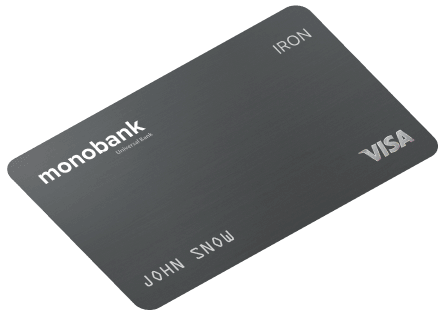 Visa Infinite
Visa Infinite from IRON BANK this card will allow customers to experience all the advantages of a top-ranking card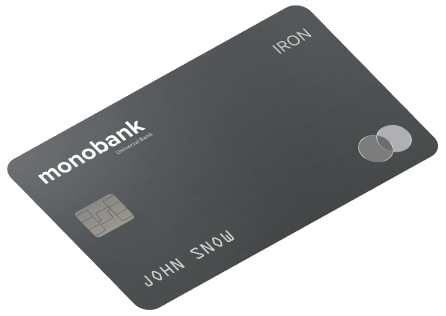 Master Card World Elite
A prestigious card emphasizes the status of the owner. This is the highest level of care, security and privacy.
The app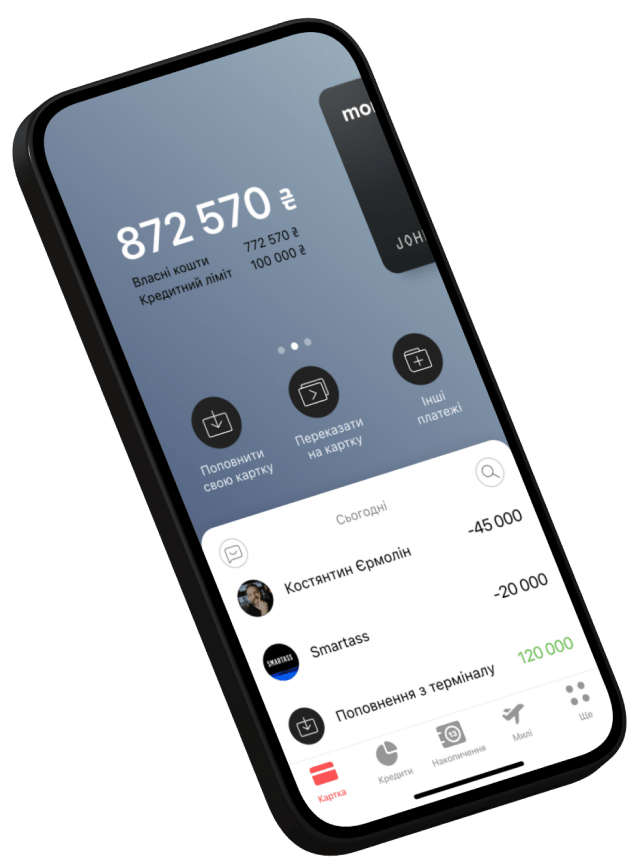 The app
The monobank application, which many customers who are sophisticated by different banks call one of the most beautiful in the world, has been specially redesigned for owners of iron cards - another application icon, other colors and a section of the loyalty program.
Simply show your IRON app to monobank customers who haven't got the iron card yet and watch the reaction 🙂
Free plane tickets
Earn miles for any daily expenses from the card
Spend miles on airline tickets of any company in the world
Exchange miles exchange rate for tickets 1 mile = 1 UAH
Just select the purchase of tickets from the statement, which must be redeemed by miles and the ticket price will be credited back to the card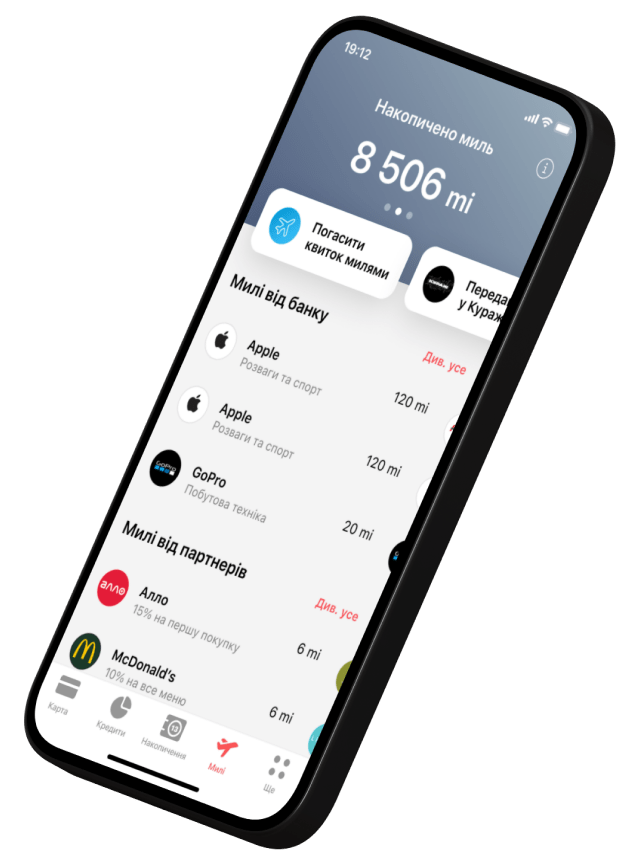 Master Card World Elite Benefits
Fast Line in the departure and arrival areas at the Borispol airports (terminal D, F) and Kiev
Business lounges and Lounge Key benefits at airports around the world. 820+ lodges and 450 cities
Hertz and Avis Preferred Club car rental with free membership for several years
24-hour concierge service. A team ready to conquer any peak with you
Free test for COVID-19 in "Boryspil" airport, for arrival and departure once per day
More details
VISA Benefits
Discounts up to 12% when booking in more than 985 thousand hotels
View Hotels
50% discount on Bolt rides to/from airports in the cities of Kiev, Dnipro, Zaporozhye, Lviv, Odessa, Kharkiv
with a Visa card
More details
Free baggage packing at the Borispol airport (in terminal D)
20% discount when buying tickets with a Visa card at the London Eye and Madame Tussauds Museum
Discounts up to 25% for hotels, attractions of Wild Wadi Water Park and up to 20% in restaurants from Jumeirah
Visa Luxury Hotels Collection with the best price guarantee, late check-out and upgrade at check-in
View Hotels
IRON card terms
Grace period
Up to 31 days
Interest rate per month
2.9%
Cash withdrawal

0.9% for personal funds

3% for loan proceeds

Top up
Free
Cashback
Up to 20%
Credit
calculator
Total cost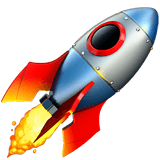 % for credit usage
---
First payment date
До 30.06.20
Interest rate per month: 2.9%
The calculation is approximate, is for informational purposes and is based on the assumption that the client makes a transaction on credit at a point of sale.
Minimal credit amount: 1,000 uah.
Maximal credit amount: 500,000 uah.
Minimal credit period: not set.
Maximal credit period: 25 years.