We've made a card for customers under 14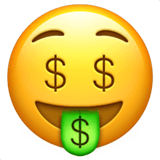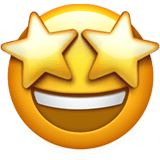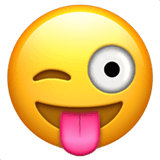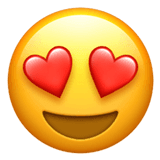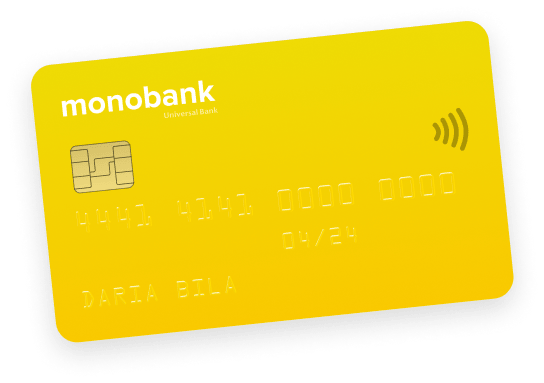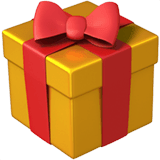 Cashback
Return up to 20% of the purchase price
Every month, you get to choose 2 expenditure categories in which you will receive cashback (say, Cinema or Fast food)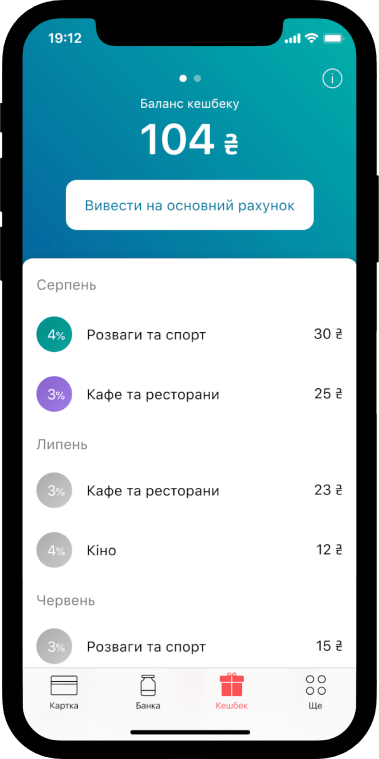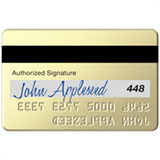 Apple Pay and Google Pay
Off with
wallets!
No need to order a plastic card: pay for all purchases with your smartphone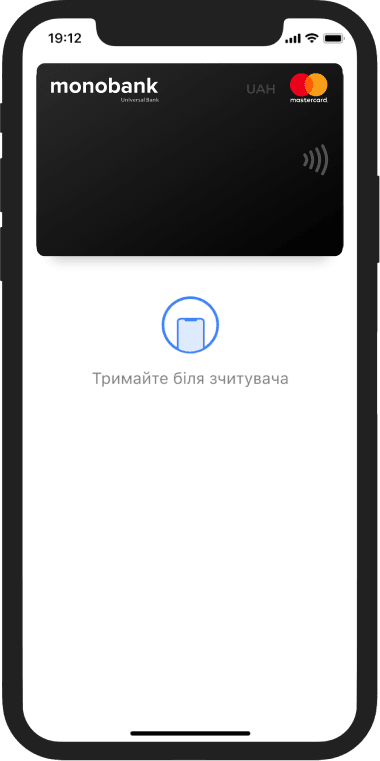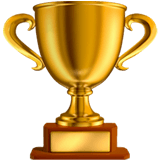 Achievements
Get achievements
Get achievements for using the card and a lot more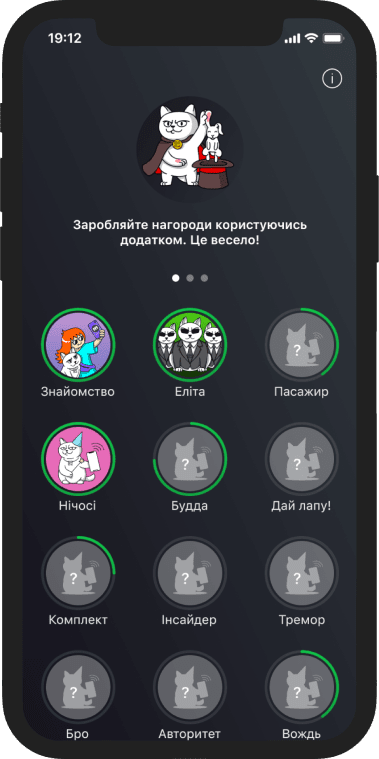 Card tariffs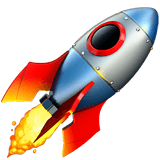 Free issue and servicing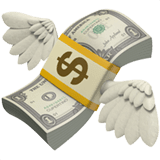 No top-up fees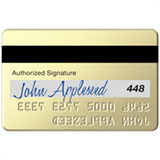 Physical card issue ₴100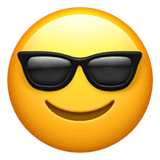 Cash withdrawal: 0.9%
Parent control
One of the parents will be able to see the transaction list and allow such functions and their limits:
Third parties topping up the card
Sending money to other cards
Making purchases in online games
Entertainment and café limits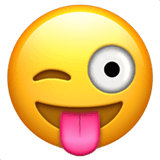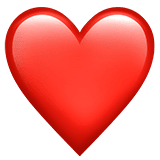 Colour your days
Choose the traditional look or the brand new app theme, which includes a vibrant yellow plastic card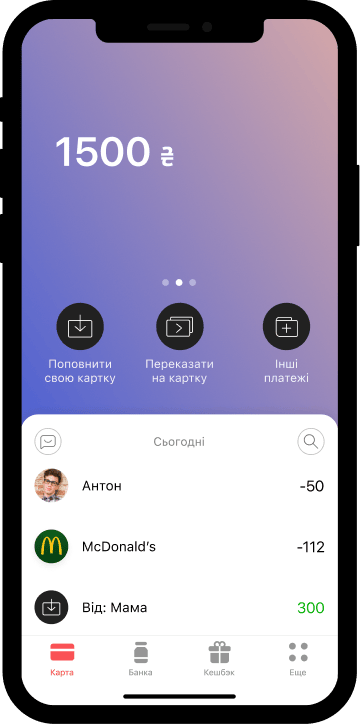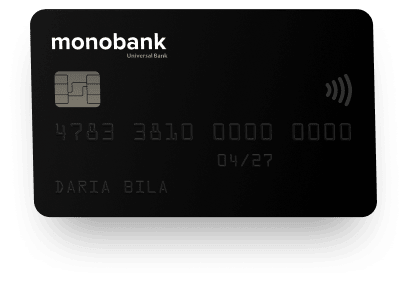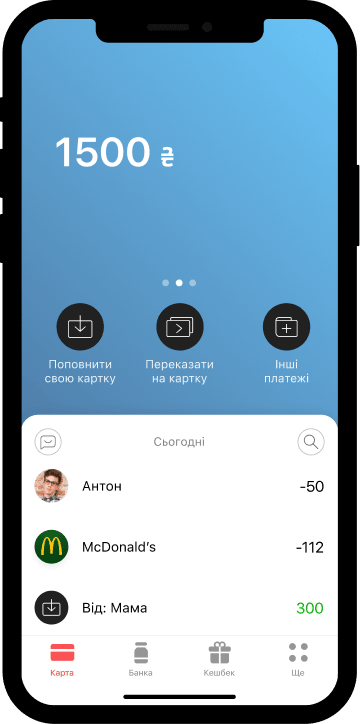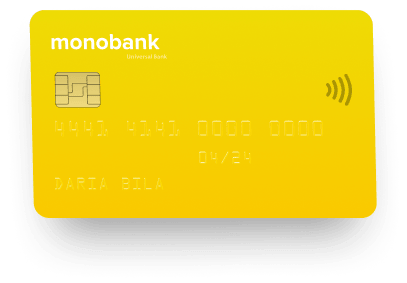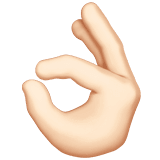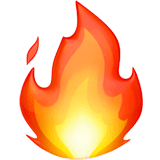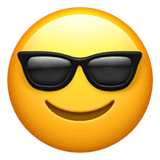 Cat construction toy from monobank & Garik Korogodsky
Besides the stickers that come with the card, you'll get an exclusive cat construction toy from monobank & Garik Korogodsky, which is sure to make other customers jealous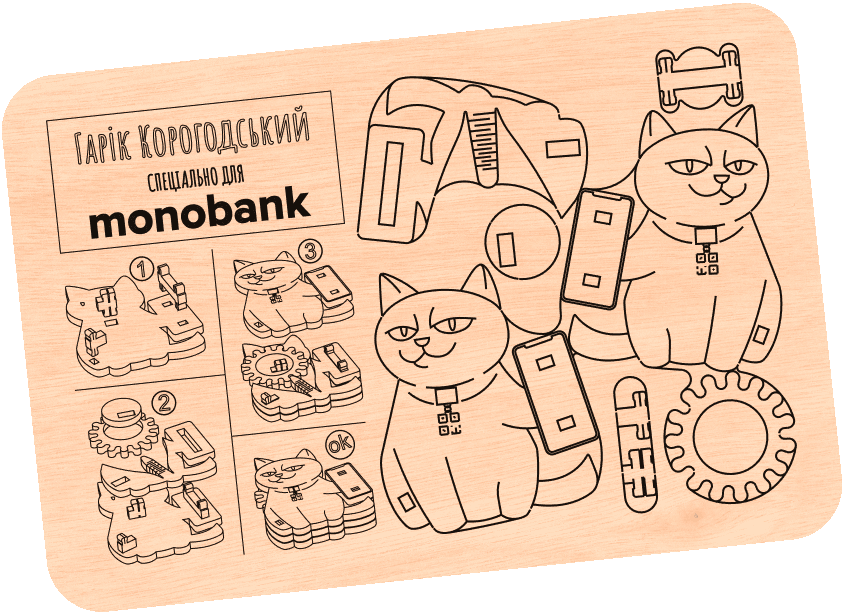 Garik
Korogodsky
Kyiv-based businessman, author, blogger, benefactor, co-founder of the Lifelover charitable foundation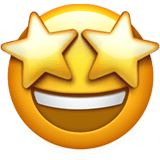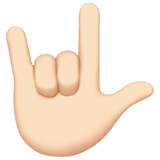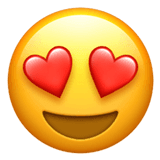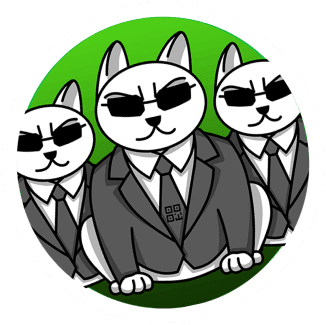 Unique achievement set
Achievements are activity awards. Owners of the card have a chance to unlock an exclusive cat collection.
See the rules of getting the achievements, and unlock new cats for your collection. Some are easy to get, but you'll have to take pains with others.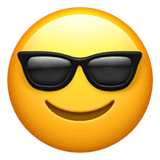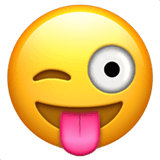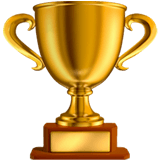 Haven't got the monobank card?
No worries, you can get it right now